SALUTATIONS!!
You have reached the digital dance project "Witnessing". My name is Tamara Maksymenko, I am it's creator, and I'm glad you're here.
This project has come a long way from conception to realization. I would like to give special thanks to the Innsbruck Stadt, Land Tirol and also to Christian Leiss and Bernhard Teissl-Mederer for helping to finance "WITNESSING".
This project is the consequence of a pandemic. For over a year dancers and theatrical artists throughout the world have been searching for new forms of expression as well as mastering new techniques. This has not gone unnoticed by the community of Tyrolean artists either.
Visitors to our platform are able to navigate our 3d project by clicking on the left-hand button of their mouse.
Each of the ideas presented here have been carefully selected and have suffered through the desperate time of quarantine.
You'll get more of an impression of the exhibition by dropping in on the artists at their venues, as well as watching our little film about the work itself.
You will also have the opportunity to leave feedback on what you have seen or to donate any amount.
Enjoy your journey.
SPONSORS & SUPORTERS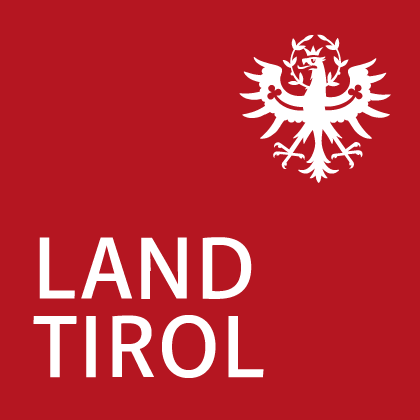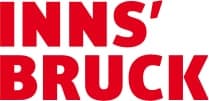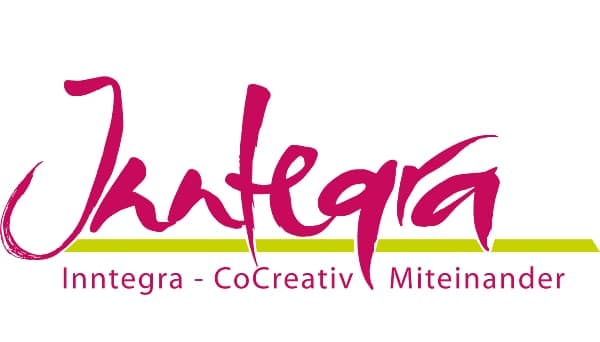 Christian Leiss MSc
Bernhard
Teissl-Mederer
MUSIC BY